Carrollton Animal Hospital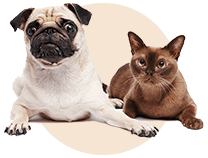 Professional Care You Can Trust
The Carrollton Animal Hospital has been a staple of Carrollton, Ohio since Dr. Keith Burgett restarted the practice in 1971 after purchasing it from the widow of the late Dr. Don Kelch. The current facility was initially built in 1974. Then in 1994 the building was expanded and remodeled to what it is today (Free Press Standard, Jan. 4, 2018). In December of 2017, Dr. Burgett retired and sold the practice to Dr. Nicole Kelleher who is continuing Dr. Burgett's legacy of providing high quality, hometown medicine. From the moment you walk through our door you will feel that friendly, personalized care that can only come with a small town. In the back, the facility is fully equipped with in-house blood machines, full digital radiography, dental radiography, new dental unit, anesthetic monitoring equipment, and surgical laser. At Carrollton Animal Hospital we strive to bring up-to-date medicine to you in an approachable, comfortable atmosphere.
Meet Our Expert Team
Our people – the team of caring veterinary professionals working day in and out day to keep your pets healthy and active.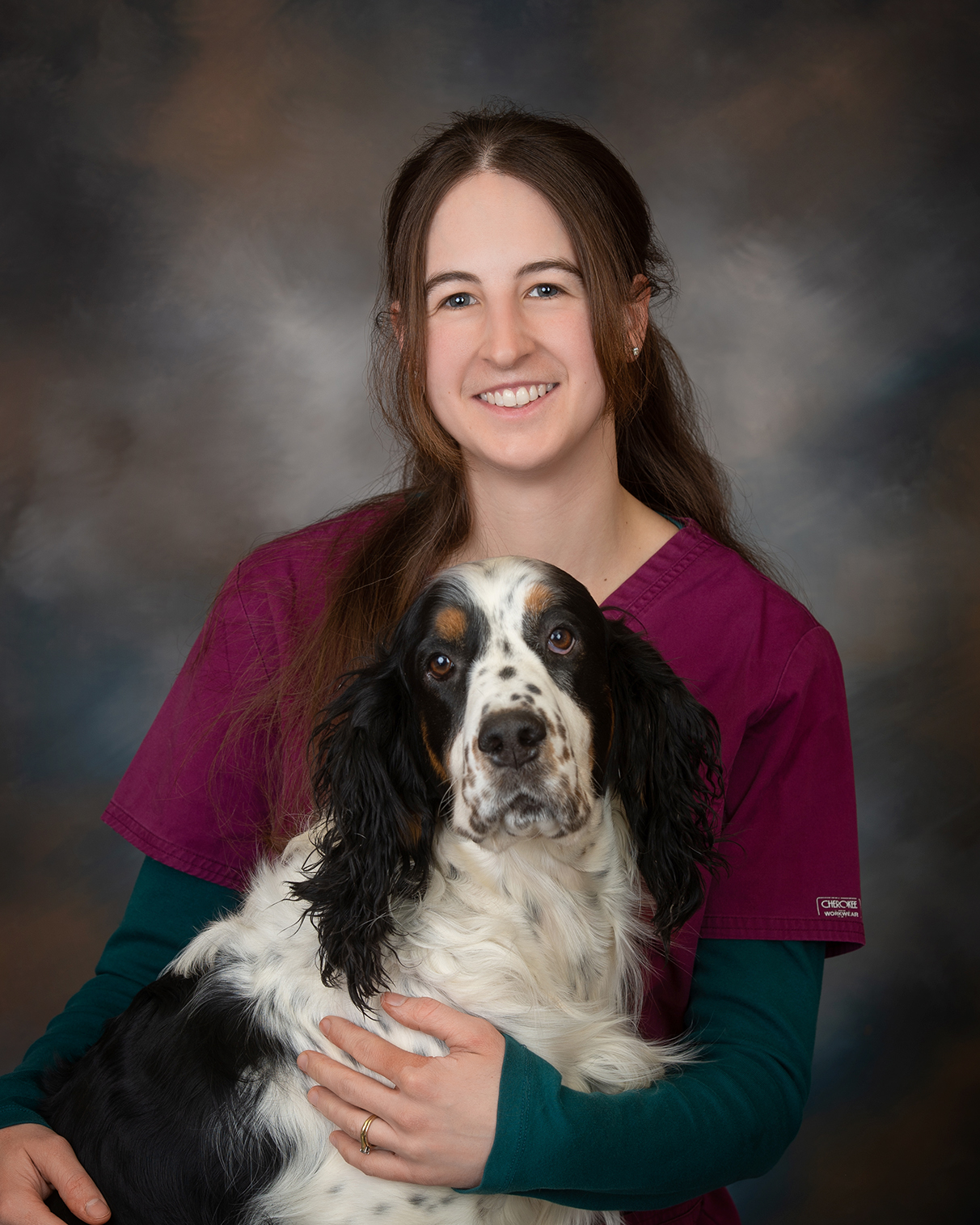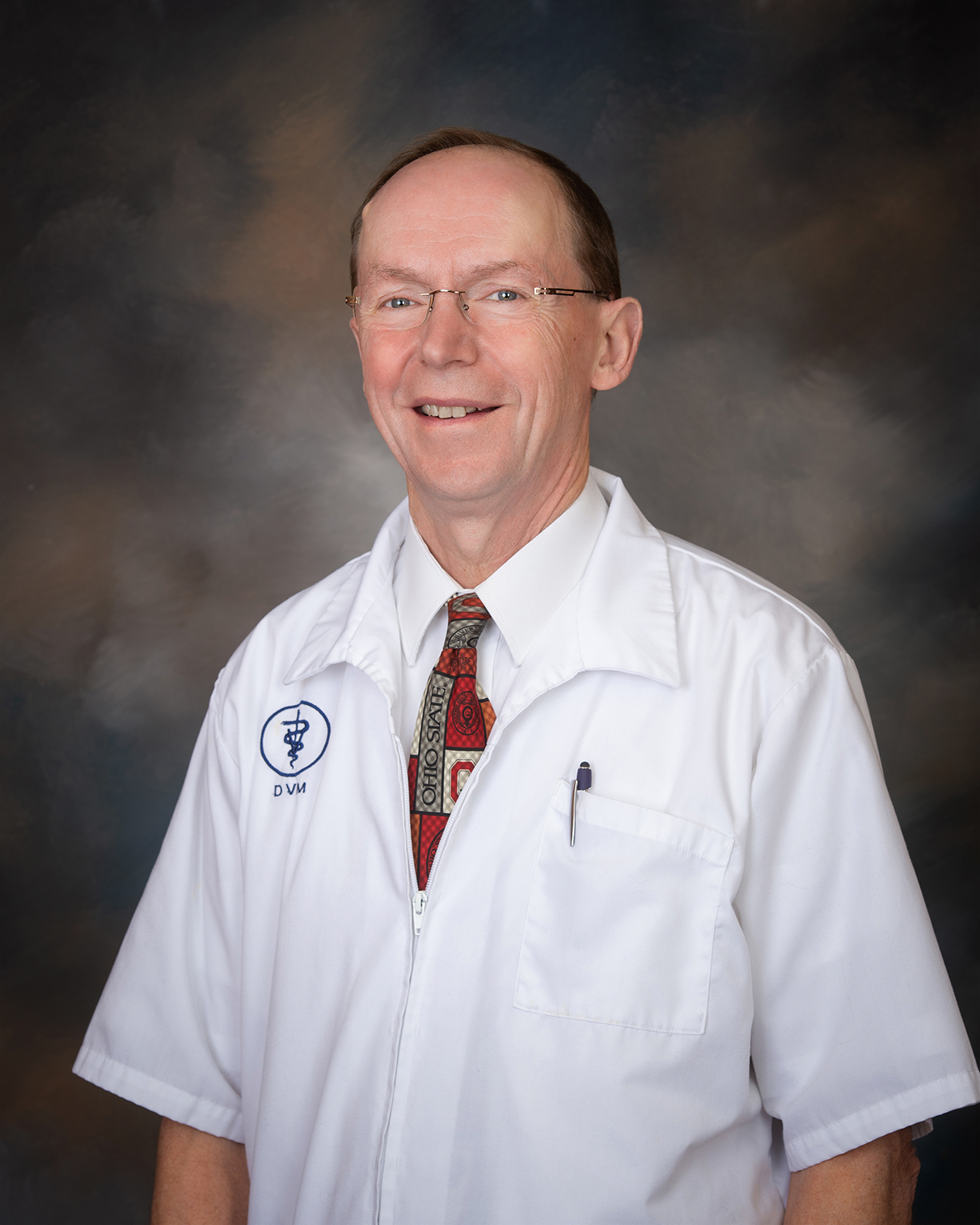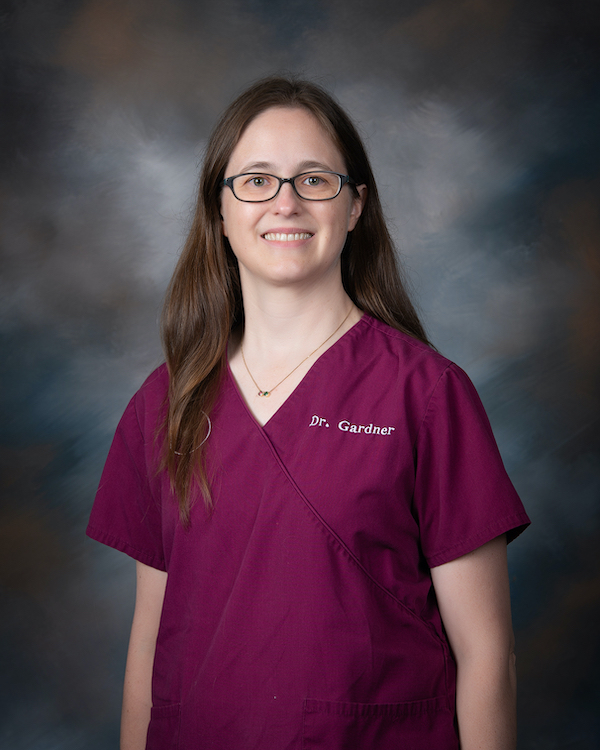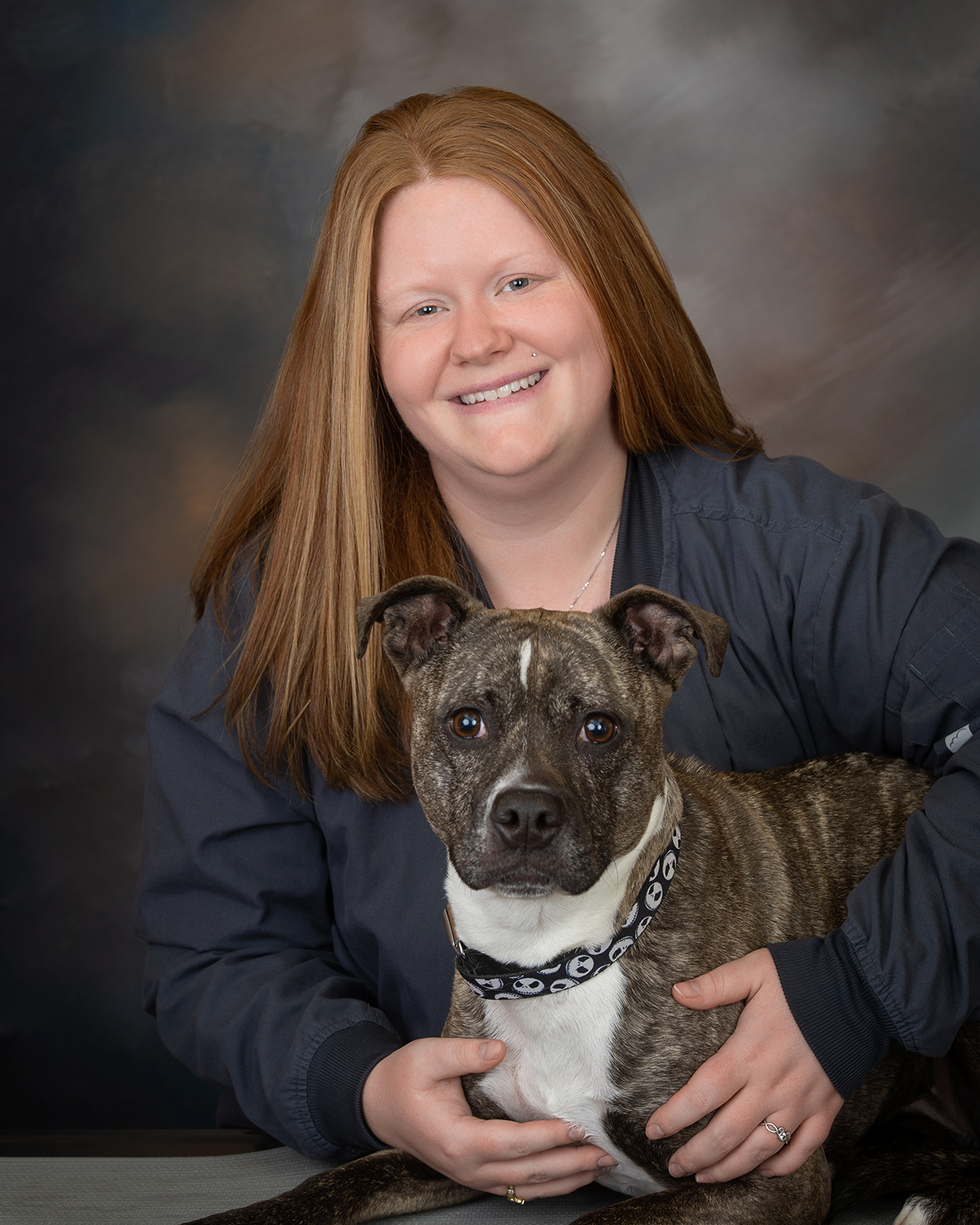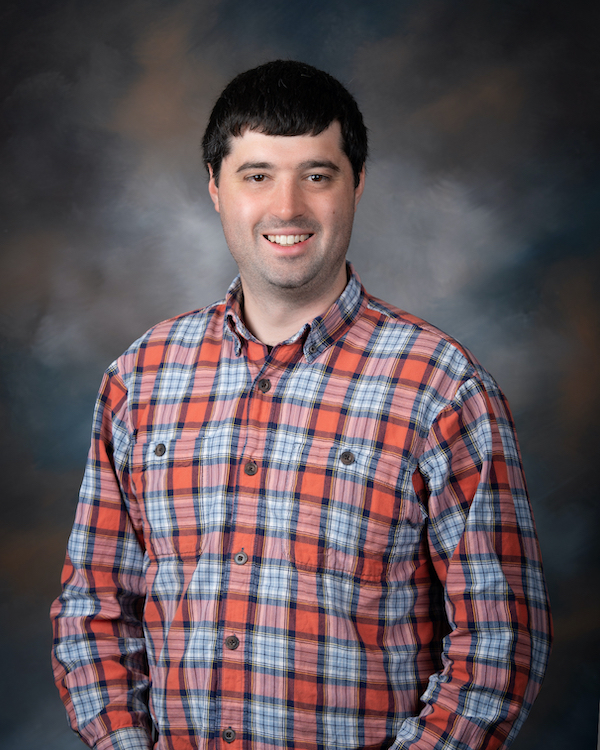 Practice Manager & Co-Owner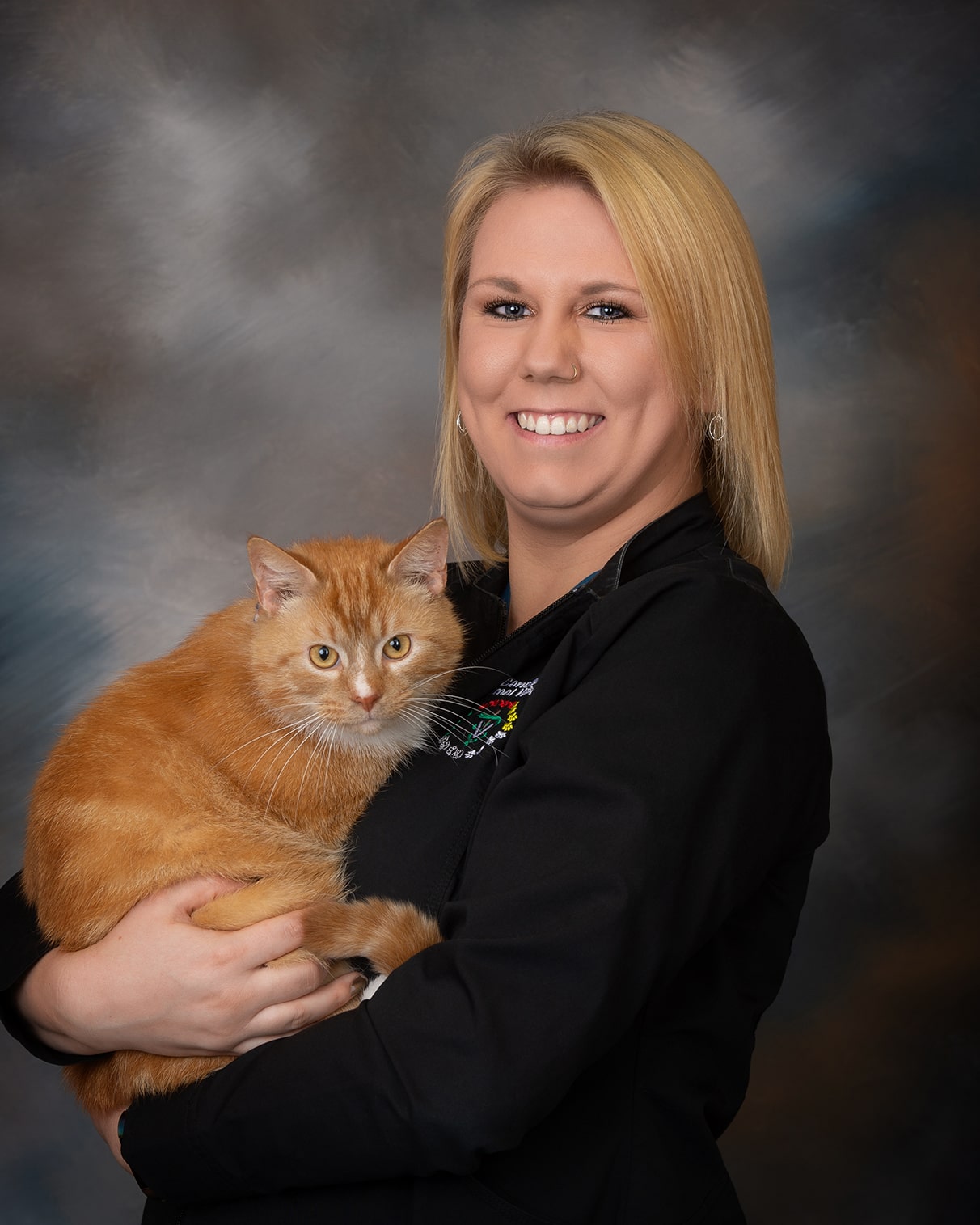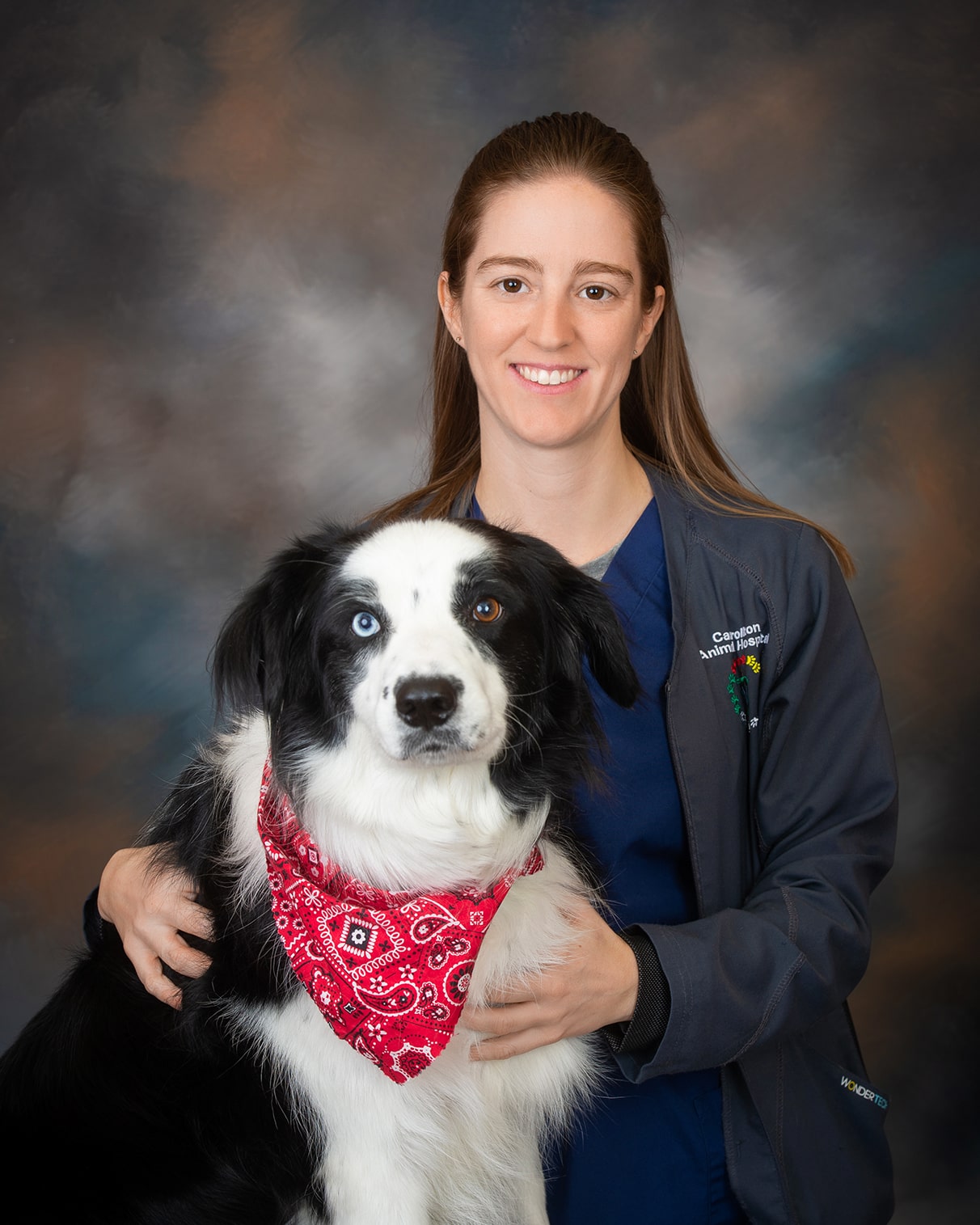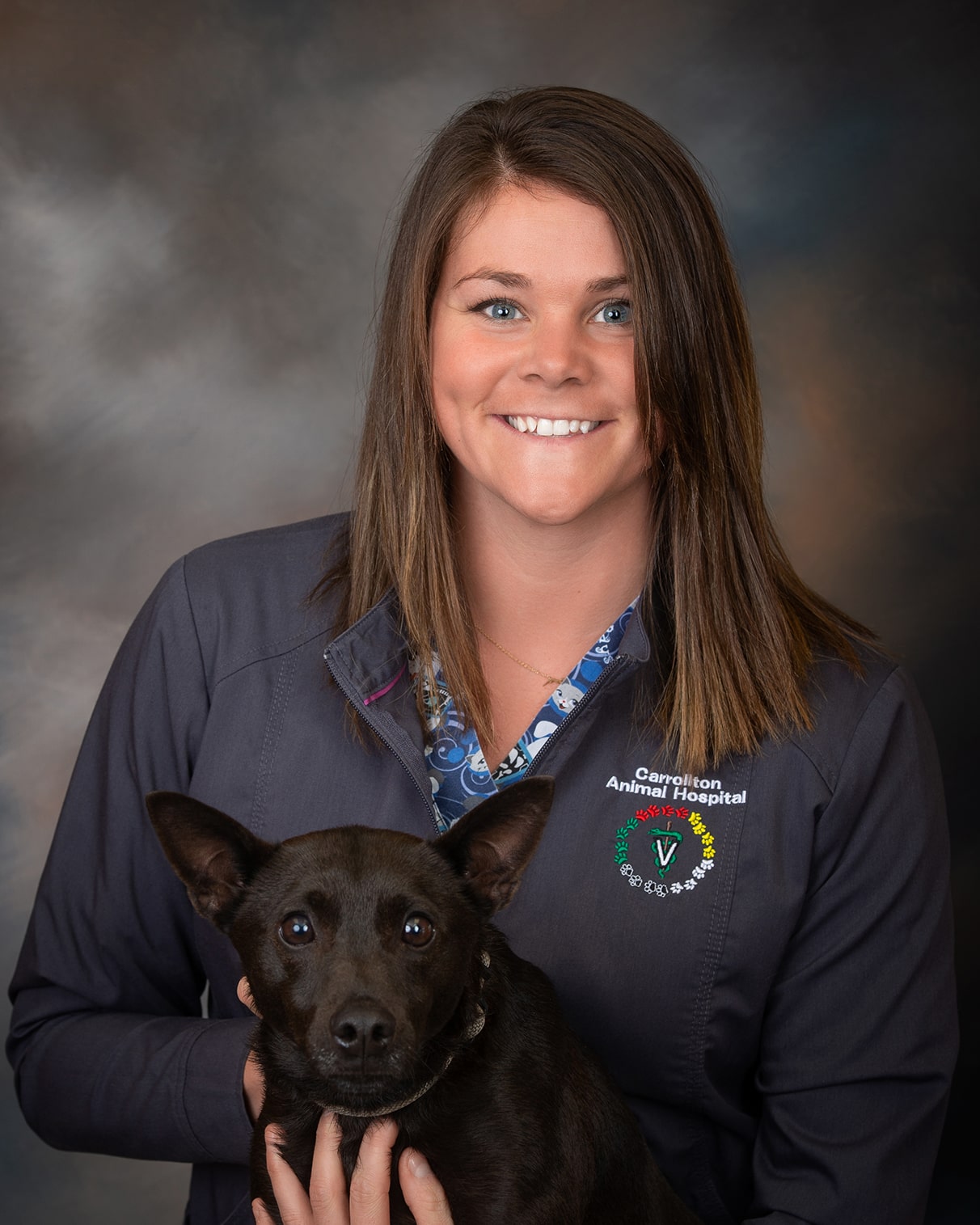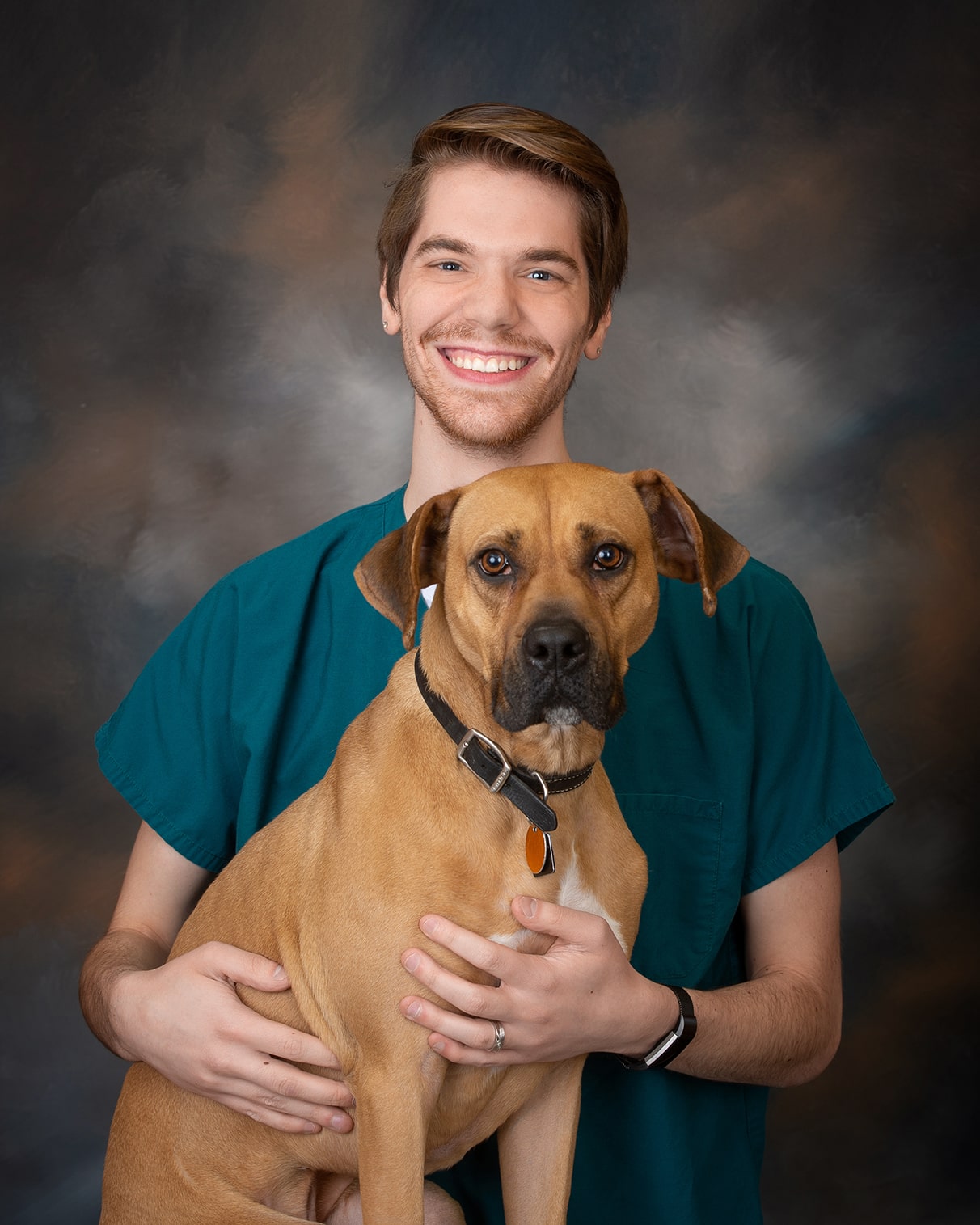 Kevin Homistek
Veterinary Assistant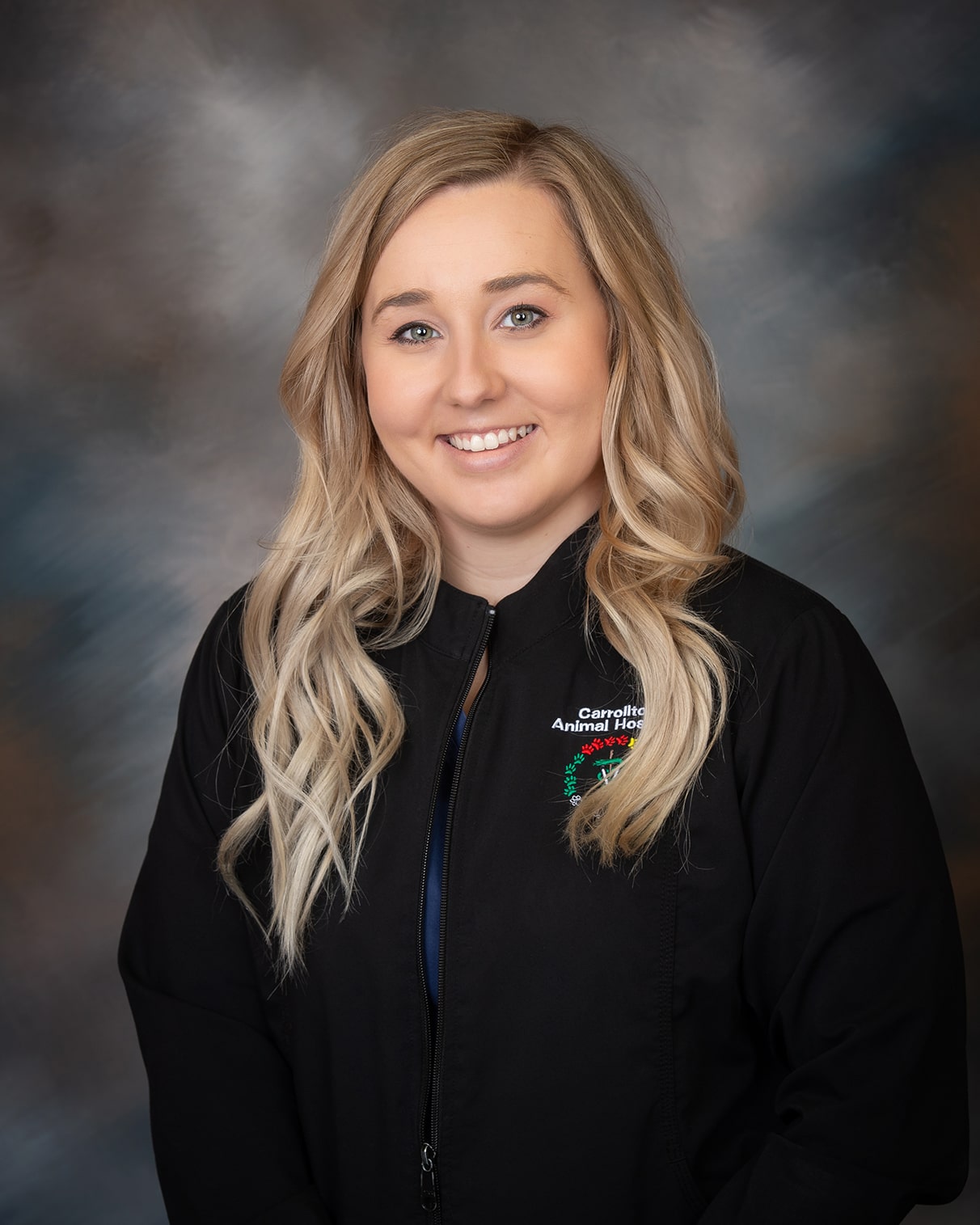 O. Haley Cairns
Customer Service Representative