Your Partner For A Healthy Friend

At Carrollton Animal Hospital, we believe the best care is preventive. We love animals, and know how important they are to you. Our mission is to provide the highest quality of care throughout the life of your pet.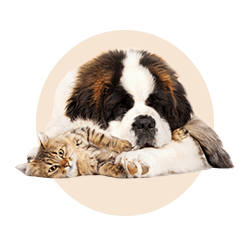 Professional Care You Can Trust
The Carrollton Animal Hospital has been a staple of Carrollton, Ohio since 1971 and when Dr. Keith Burgett purchased the practice from the widow of the late Dr. Don Kelch. In December of 2017, Dr. Burgett retired and sold the practice to Dr. Nicole Kelleher, DVM, DVA, VSMT, who is continuing Dr. Burgett's legacy of providing high quality care, hometown medicine and exceptional customer service.
From the moment you walk through our door, you'll experience friendly and personalized care and hospitality that comes with a small town feel. At Carrollton Animal Hospital, we believe that your pets are family, too.
Visit us for all your medical needs from emergencies to checkups and treatments! Our facility is fully equipped with in-house blood machines, full digital radiography, dental radiography, new dental unit, anesthetic monitoring equipment, and surgical laser.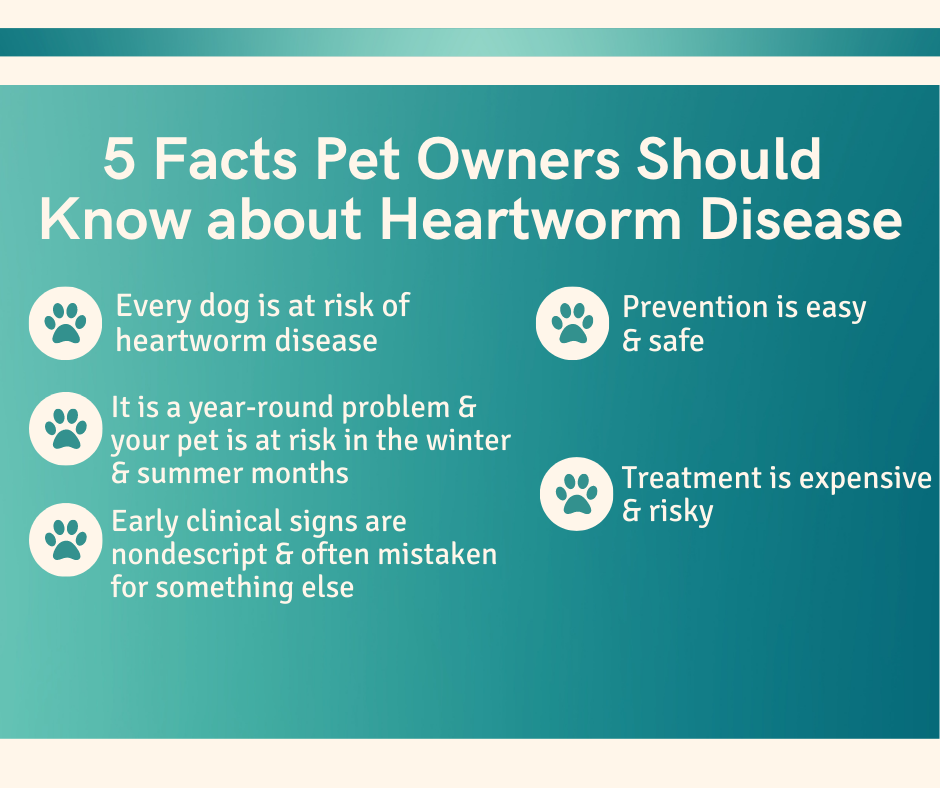 5 Facts Pet Owners Should Know about Heartworm Disease
Heartworm disease is a dangerous and life-threatening condition that affects both dogs and cats. The good news is that it's completely preventable.
Learn the facts about how the disease affects your pets and how it can be prevented.
Meet Our Expert Team
Our people – the team of caring veterinary professionals working day in and out day to keep your pets healthy and active.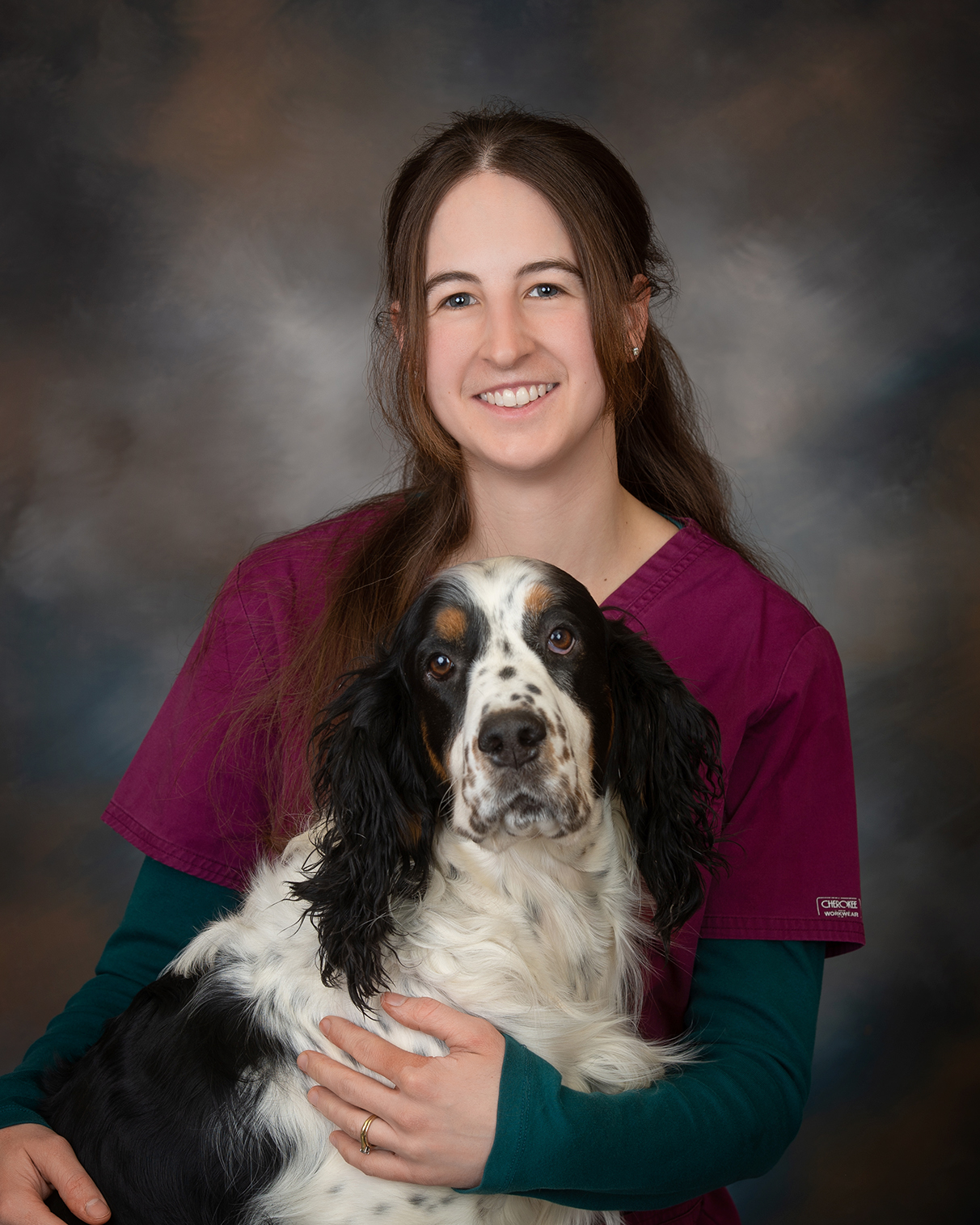 Nicole Kelleher, DVM, CVA, VSMT
Head Veterinarian & Owner